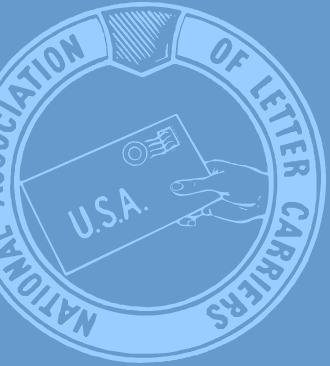 <![if !vml]>

<![endif]>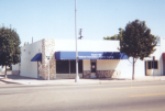 Last updated on: 11/23/2016 03:09:39 PM
Welcome to the website of the Golden Empire Branch 782, NALC, Chartered February 25, 1901.
Serving the cities of: Arvin, Avenal, Bakersfield, Boron, Delano, Edwards AFB, Lamont, McFarland, Mojave, Ridgecrest, Shafter, Taft, Tehachapi, Trona, and Wasco, CA

Last Edited: 11/23/2016 03:09:39 PM ( Accessed

times)
NOTICE!! There has been a new MOBILE APP for the NALC Union. On your mobile device go to the PLAY STORE (for Android devices) or the APP STORE (for Apple devices) search for the NALC App
LINKS TO ALL PHOTOS: Baseball, Birthdays, Bowling, Conventions, Food Drive, General Meetings, Holidays, Local Picnic, News Letter Folding, Retirees, South Stations Photos, Steward Meetings
November and December Photos, Courtesy of Anita Holderman (Includes Basil Zuniga's Retirement Breakfast)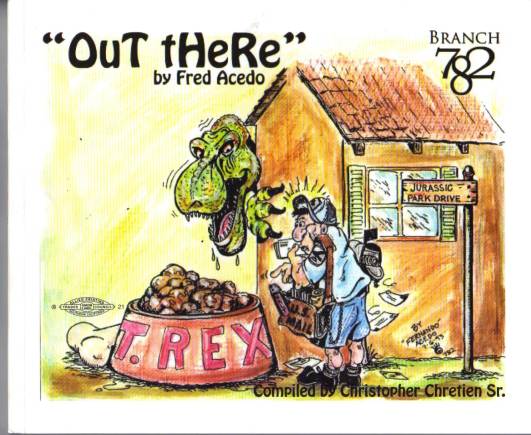 Get your copies for Christmas present, NOW
Special Prices Exist NOW. $7.50 for one. $10.00 for two.
CONTACT: Kim Gerdes
Contact: KIM GERDES (krgerdes91@hotmail.com)
Useful Forms
Links to Other Useful Websites
*Some of the forms above will require the download of Adobe Acrobat Reader.
General Information
Retirement
Photos
We're always looking for photos! If you have photos of postal events or photos of interest to other employees please contact or send them to the webmaster. Describe your photo, add dates, names, etc. We'd like to share them with others.
Contact the Webmaster Tell us what you think! (Feedback)
Union Officer's Utilities
This link, "The Stewards Resource Page" Sign in HERE. No password required.